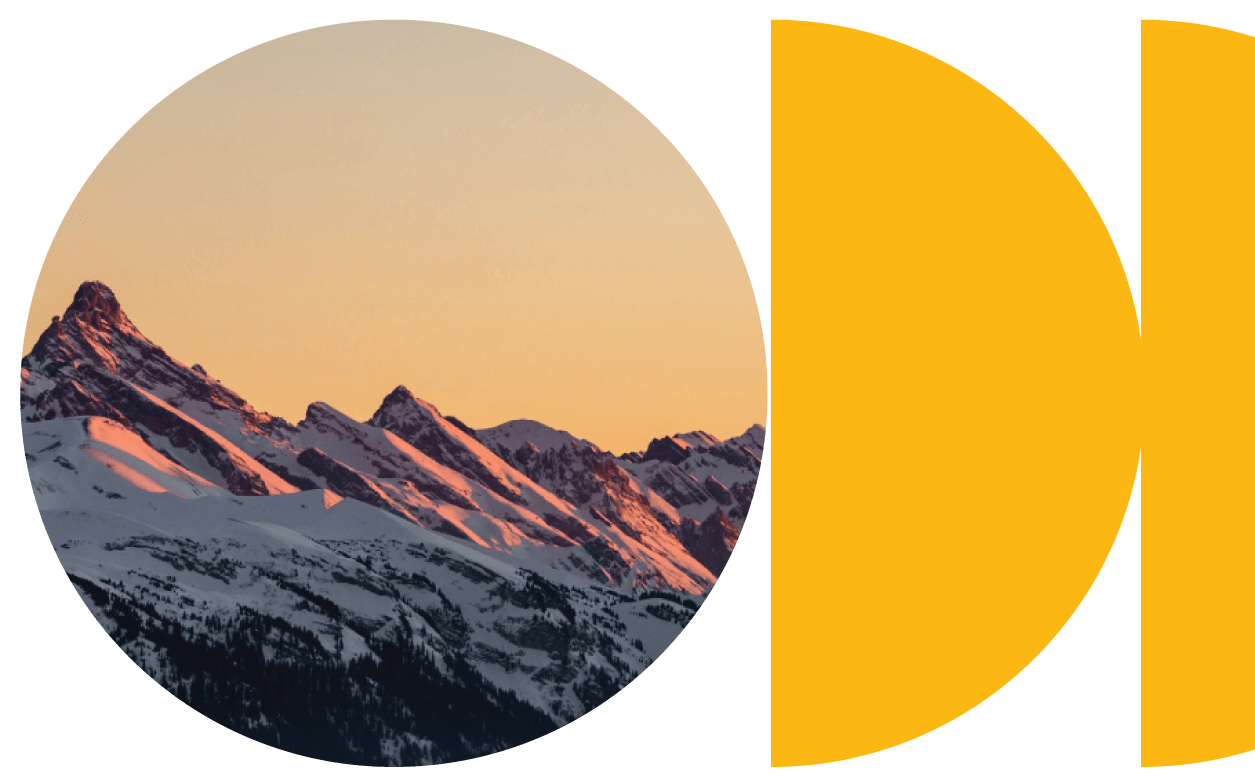 People
A venture capital-experienced, international team.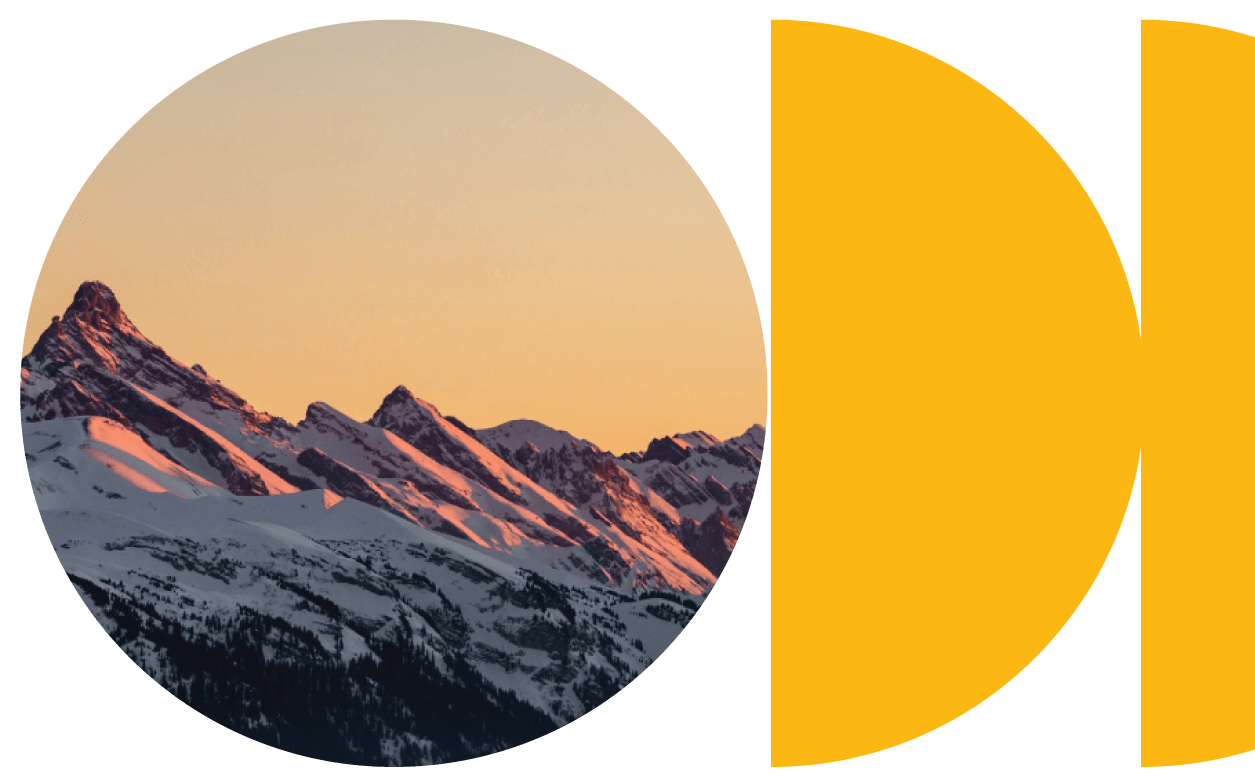 Conny Boersch
Conny & Co. AG exclusively co-invests together with Dr. Cornelius (Conny) Boersch, the most active European Angel investor and a European Investment Fund-accredited Super Angel. In over 25 years of startup investing, Conny has made 350+ investments, was involved in 70+ trade sales and 10+ IPOs.
---
Dr. Cornelius Boersch ("Conny") is the founder of Mountain Partners AG and has been a passionate entrepreneur, investor and founder of numerous technology companies for the past 25 years. Cornelius Boersch founded his first company during his studies, has developed it into the smart card broker and RFID-producer ACG AG and successfully floated it on the Frankfurt Stock Exchange in 1999. Subsequently, Conny Boersch initiated the development of further RFID-based companies, such as Smartrac (IPO'd in 2006), Identiv (NASDAQ-listed since 2006) and recently the cashless payment systems providers Sandpiper Digital Payments
---
With the founding of MP, Conny dedicated himself to the development of internet and technology companies. Conny is the "European Business Angel of the Year 2009" and currently one of the most active and well-recognized Business Angels in Europe, whose investments are co-financed by the European Investment Fund. He studied at the European Business School in Oestrich-Winkel and earned his Ph.D. from the University of Duisburg in Essen.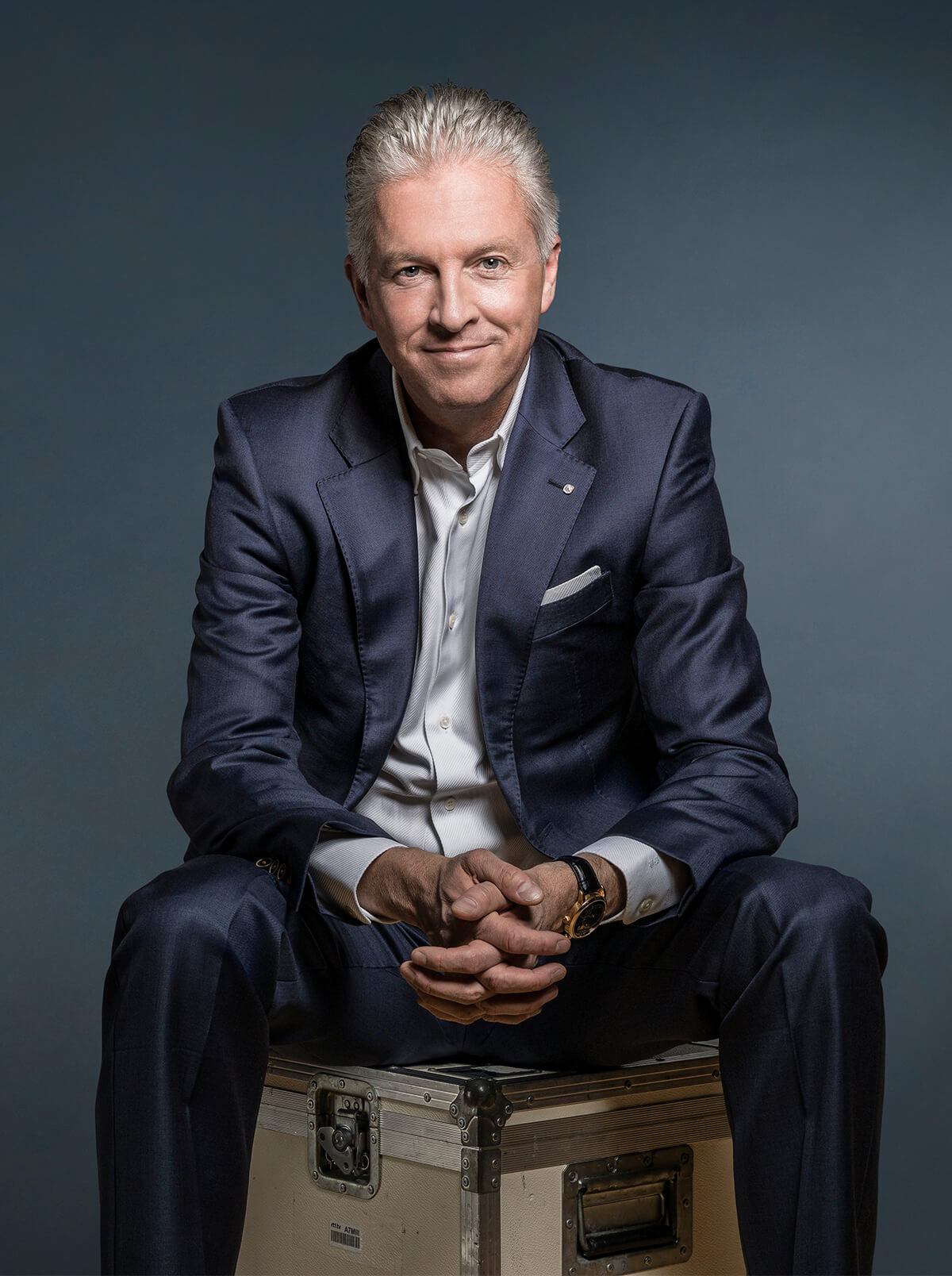 Team
We are an international team supported by a well-renowned group of founding investors bringing entrepreneurial, investment and managerial expertise from a range of different technology-relevant industries. We strongly trust and rely on the judgment of our experienced shareholders, many of whom have a long track-record of investing together with us. We therefore see every shareholder as part of the family and will always take into account their advice and expertise.
Advisors
Beyond our core team, Conny & Co. is supported by a group of exceptional advisors with expertise from a range of different industries and geographies.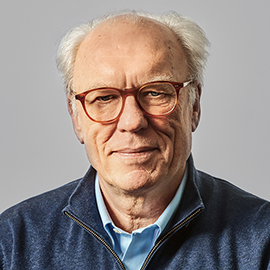 Richard Broyd
Richard is Director at the UK's leading venture builder Blenheim Chalcot. Additionally, he is Senior Advisor at the Larry Ellison Foundation and Trustee at Reach-toTeach. He has previously held positions at The Start Network, Waypoint Capital, Affidea and more. Richard holds a PhD from Cornell University.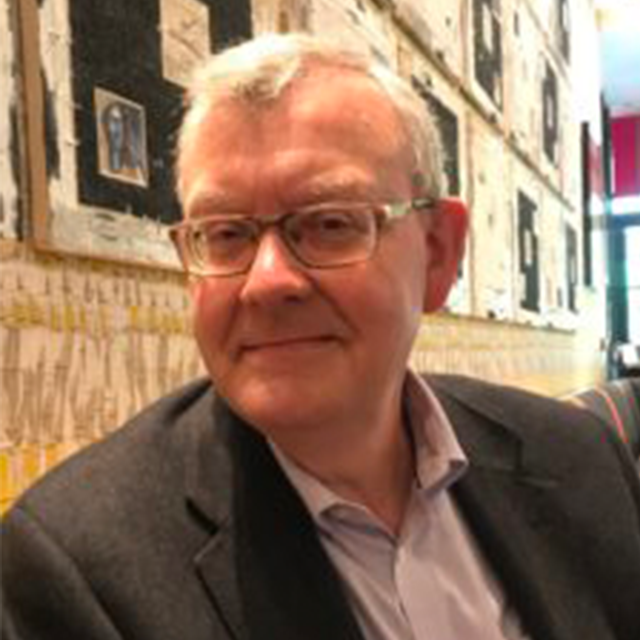 Piers Hedley
Since 1987, Piers has run his own consultancy practice focused on providing strategic advice to ultra-high net worth families and entrepreneurs. After working as an investment banker for Williams & Glyn's, Piers established a private bank in London and sold it to Paine Webber.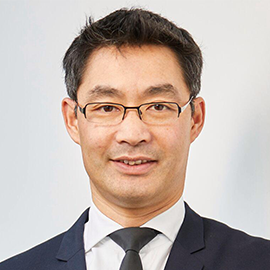 Philipp Rösler
Philipp Rösler is a German former politician who served as Federal Minister of Economics and Technology and Vice Chancellor of Germany from 2011 to 2013. Rösler was also a member of the managing board and Head of the Centre for Regional Strategies of the World Economic Forum (WEF) in Switzerland.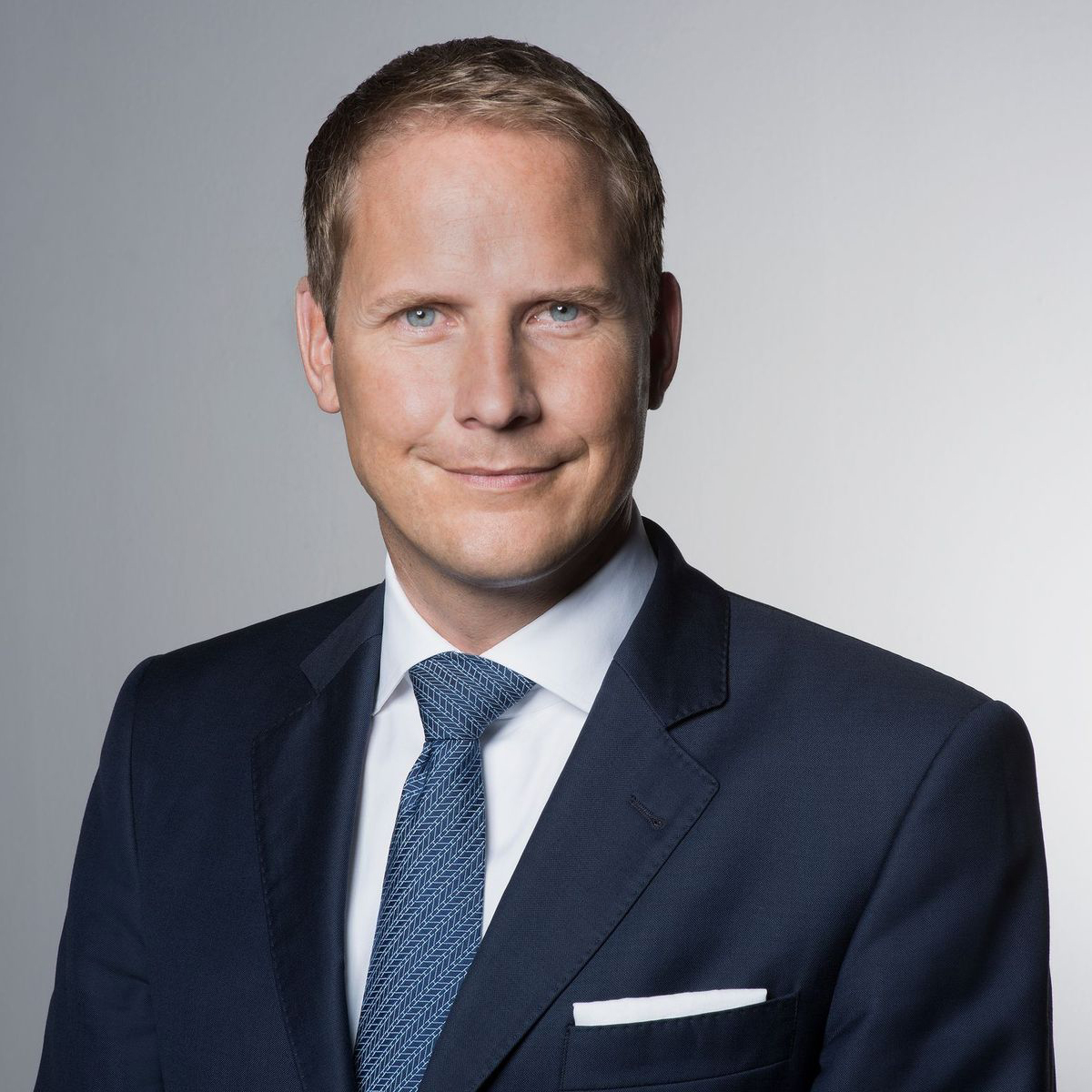 Udo Schäberle
Udo is founder and partner at d-tail Family Office AG in Wollerau. He was previously a member of the executive board of BHF Bank (Switzerland) and the head of Middle East at BHF Bank in Abu Dhabi.
David Orman
David has worked directly for some of the world's most successful and high profile entrepreneurs at companies including 19 Entertainment, Joost, Queens Park Rangers FC, Templewood Merchant Bank and Outer Capital before setting up Hatch House in May 2014.
Selected Shareholders
An overview of some of the selected shareholders of Conny & Co. AG.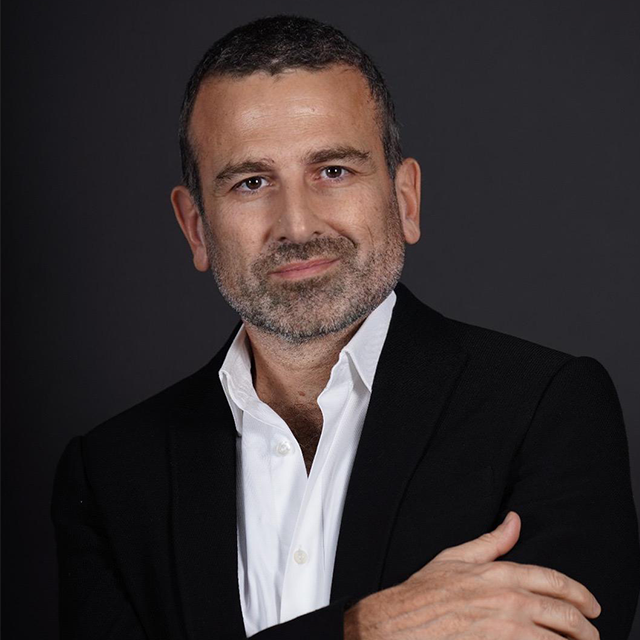 Walid Abboud
Serial entrepreneur and investor. Founded and exited 4 companies including A&D Pharma, leading Romanian pharma wholesaler and retailer and medical promotion for large pharmaceutical companies in Eastern Europe. Holds investments in different industries in Lebanon, Spain, Romania, USA and France and now focuses on larger global tech-investments.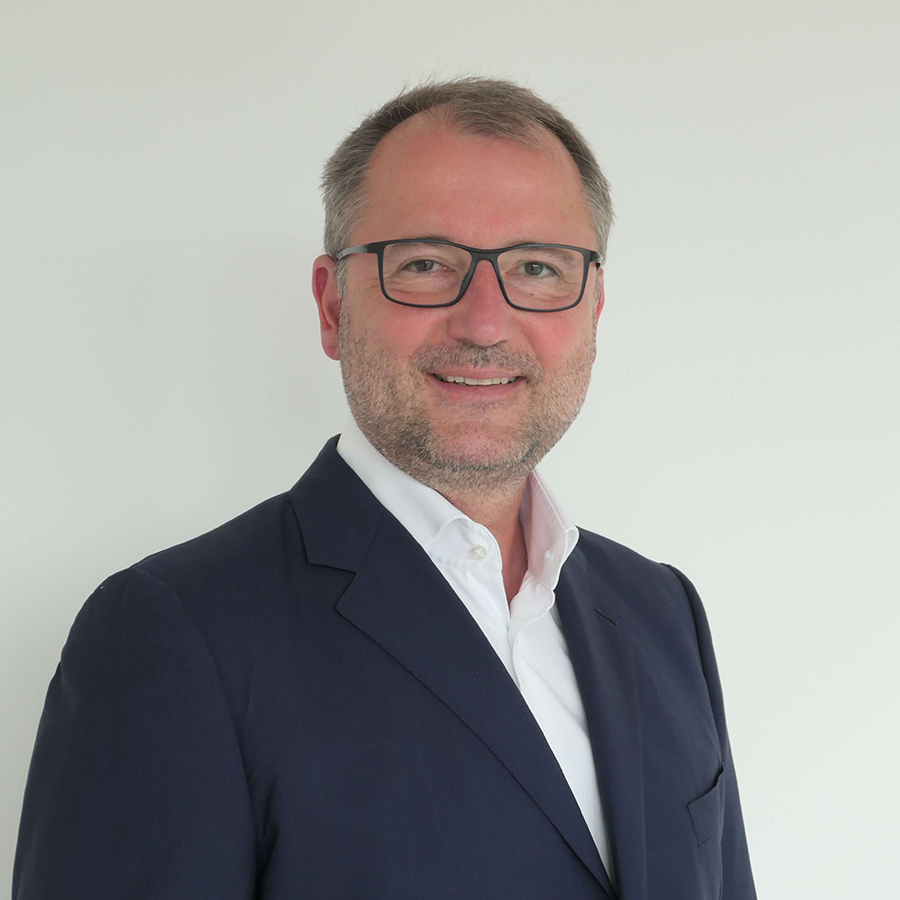 Marcus W. Mosen
20+ years top management experience in Payments and Fintech. Ex-CEO of German Payments Company Concardis GmbH. Current board roles: N26 GmbH, Geidea.net, donut.app, Aks-Anker.de, Taledo.com, Leondrino.com, Clim8invest.com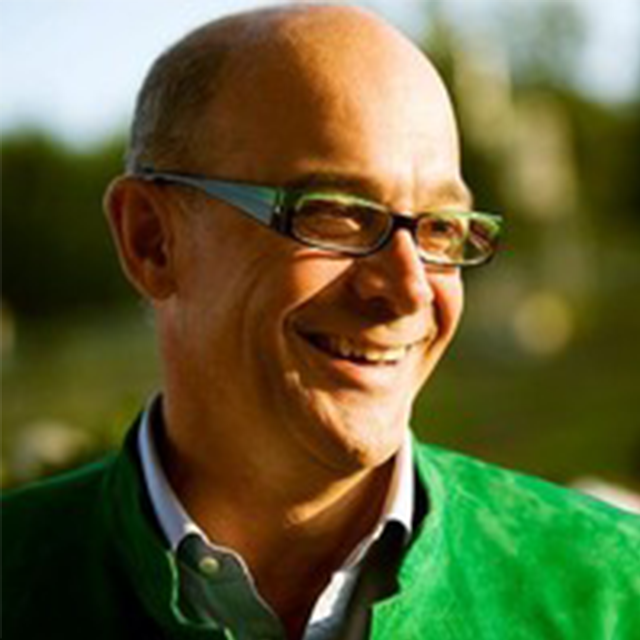 Georg Graf von Walderdorff
Serial tech-investor and member of angel investment clubs with a core focus on the German-speaking market.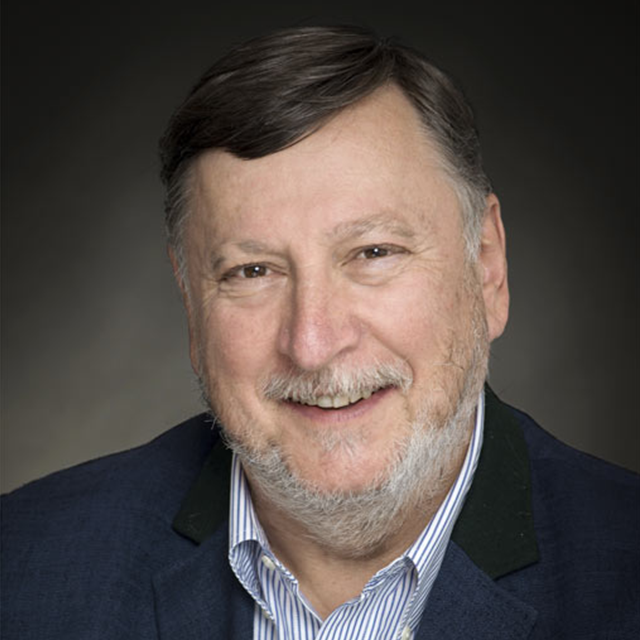 Roman Kainz
Industrial partner at Rantum capital, founder and CEO of the trading company Euro China Group and serial investor. Previously worked at Kienbaum, BMW and Metro.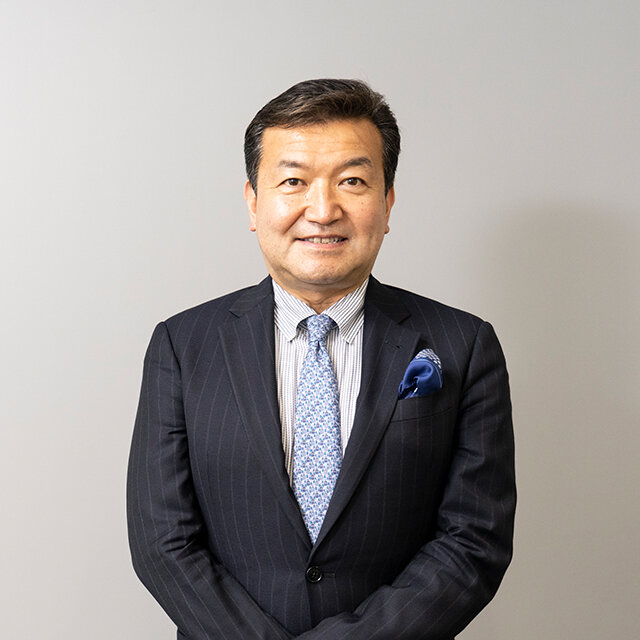 Michimasa Naka
20 years investment banking and global markets experience, most recently as Executive Committee and Board Member at Citigroup Global Markets Japan. He is one of the most active Japanese angel investors and CEO of Boardwalk Capital Vector Inc.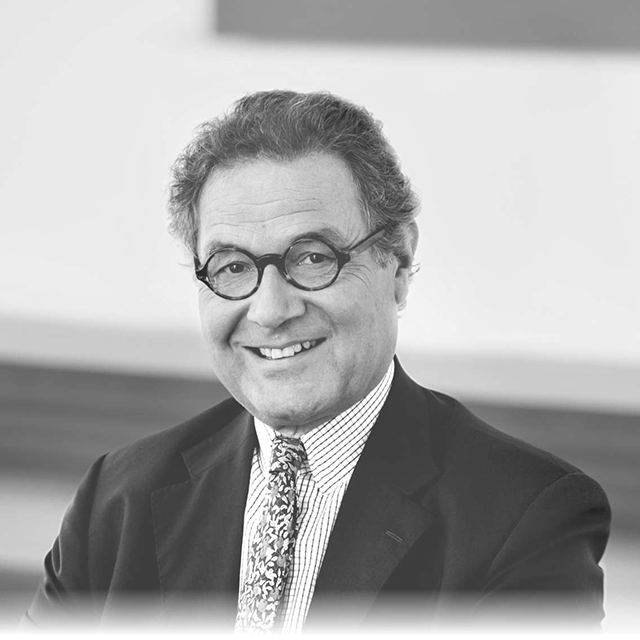 Caspar Seeman
Managing Partner at Hartz Regehr & Partner. Serial startup investor.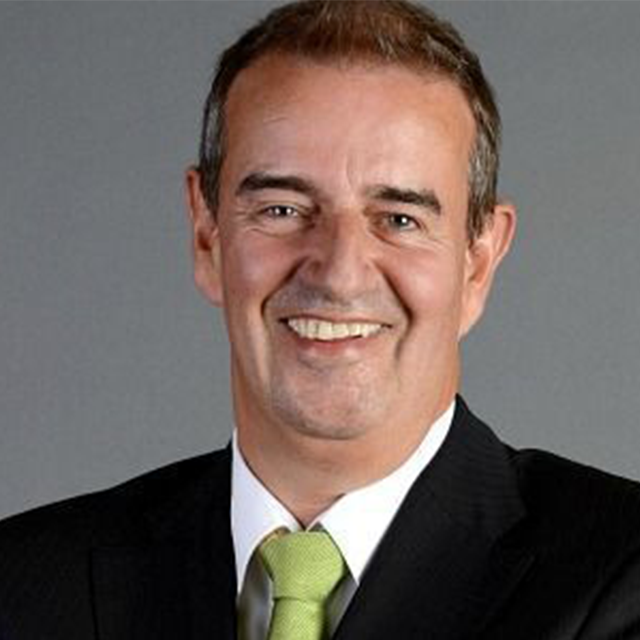 Harald Schnabel
Previously CEO of the BX Swiss stock exchange, before founding his own consulting company. Additionally advisory board member for various companies.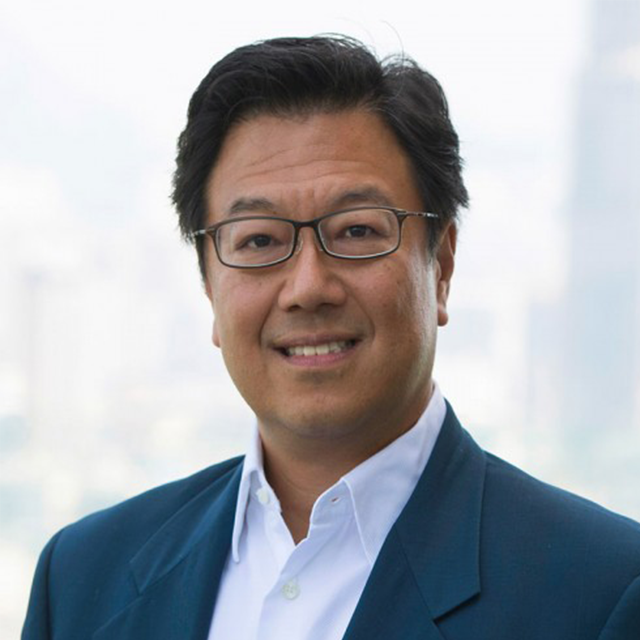 Henry Lee
Managing Partner of Hendale capital, an international growth stage investor. He previously founded Hendale Asia, one of the first Asia-based multi-strategy alternative funds and has vast experience real estate investment and hedge fund experience.
Robert Bukvic
Founder and CEO of rent24, one of the world's most innovative co-working companies. Serial entrepreneur and ex-professional baskteball player
Network
---
As a part of the Mountain Partners family, Conny & Co. has access to a global network of 15 hubs.